Our People
Meet the Hassock Associates Team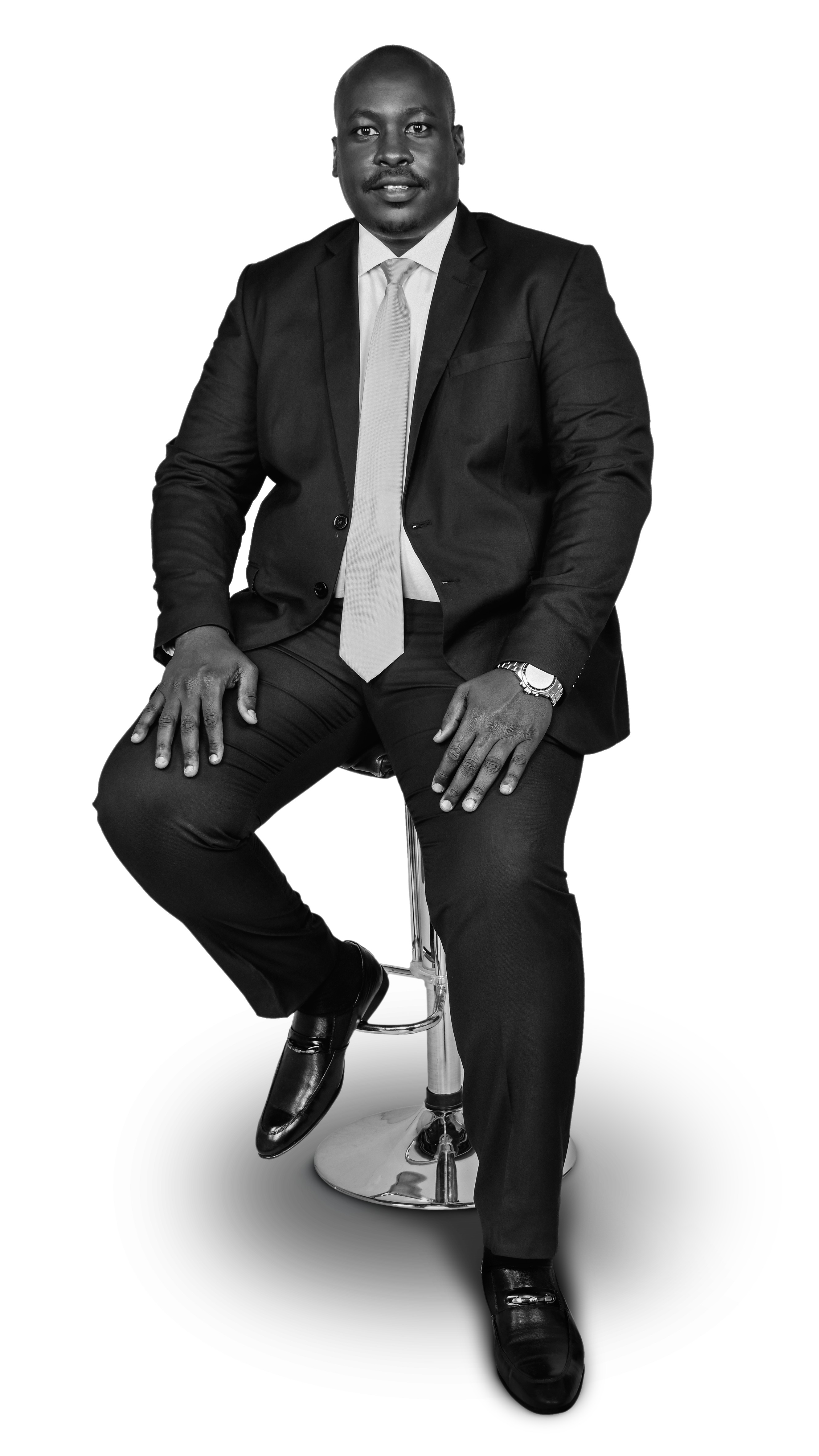 Meet Alais Mwasha Legal Partner
Built and driven by a deep passion of ensuring that our clients are served in a manner which assures consistence relief and peace of mind. Hassock team is committed to provide excellent, consistent and affordable services. Our business model is built with highly skilled and talented skills sets. Our professional credentials ensure accountability and the highest standards of timely delivery and solid relationships with our clients.
Our well-balanced team of attorneys, chartered accountants and compliance experts ensures complete client privilege in all dealings, and that our solutions achieve the optimal outcome while remaining fully compliant with fiscal law and statutory requirements. This same ethos informs our interactions with authorities, with whom we have a longstanding and cooperative relationship built on mutual respect.
Our client base has seen significant, organic growth due to our reputation as a trusted firm which values building strong, lasting relationship with customers. Hassock provides the essential service, developed to:
Ensure compliance with tax legislation and related statutory requirements
Maintain the highest standard of service.
Expertly deal with complicated matters in a manner in which our client use and return to us by choice
The commitment and independence of our professionals ensures that Hassock Associates provides seamless and creative services. We provide necessary technical expertise through our team and make use of an extensive database of resources to ensure that you receive high quality and practical solutions to your needs. Our strength lies in our commitment to provide personalized services.
Qualifications
Diploma in Customs Management
Bachelor of Business Administration (Hons) major in Accounting from University of Tumaini
Bachelor of Laws (LL.B) Degree (Hons) from Tumaini University Dar es Salaam College
Postgraduate Diploma In Tax Management from Institute of Finance Management
Memberships
Tanganyika Law Society
Zanzibar Law Society
East African Law Society
National Board of Accountants and Auditors (CPA-Public Practice)
Registered Tax Consultant with Tanzania Revenue Authority (TRA)
Member of Tanzania Accountant Association (TAA)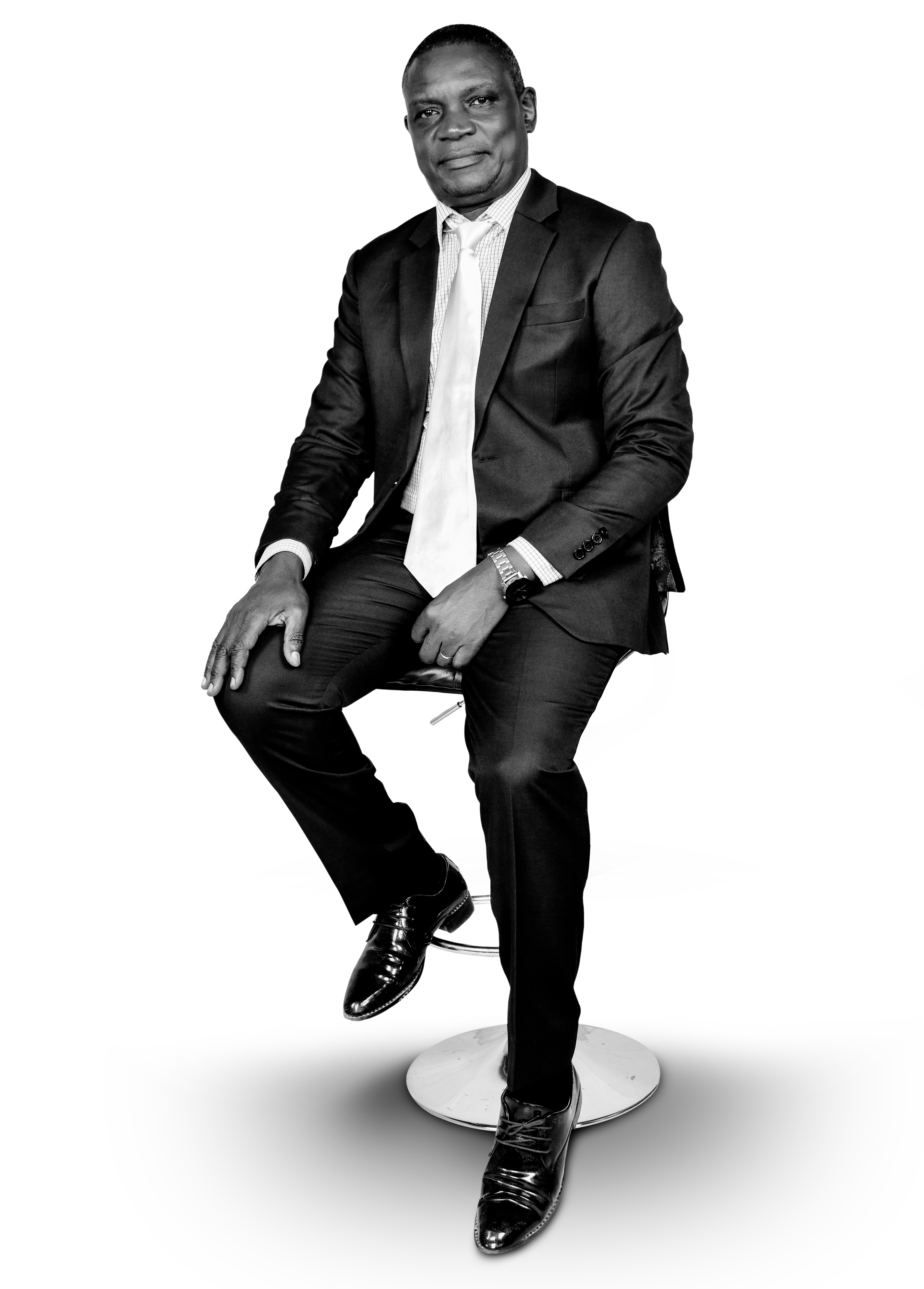 Meet Laurian Justinian Tax Partner
Laurian Justinian is a tax partner of the firm, prior joining Hassock Associates he worked with Ernst & Young (EY) one of the Big 4 audit firm. He served in tax service line for more than 25 years and raised to the position of Executive Director. Prior EY he served as Tax Assessor for more than 10 years with Income Tax Department under the Ministry of Finance and Tax trainer at the Institute of Tax Administration.
He has vast experience in dealing with tax matters in the areas of tax compliance assignments for local and multinational clients relating to Corporate tax, Value Added Tax, withholding taxes, payroll taxes and individual taxes, Tanzania Revenue Authority (TRA) audits, Tax Health Checks, transfer pricing matters, excise duty and due diligence on mergers and acquisition transactions in Tanzania among others; compliance and advisory services to local and International clients.
While with EY, he worked at Johannesburg office South Africa for 2 years as part of the outbound investment international tax team, where he was involved in providing various cross border transactions tax advice to the firm's key clients including those in the construction, hospitality, financial services, oil & gas, mining, telecom sectors and non-governmental organizations.
He is also involved in various forums including Tax Conference, Tanzania Annual budget tax updates, Tanzania Mining Tax Regimes updates work shops conducted by Africa Influence Exchange of South Africa.
Qualifications
Bachelor of Commerce (Hons) degree from University of Dar es Salaam
Postgraduate Diploma In Tax Management from Institute of Finance Management
Higher diploma in tax law from the University of Witwaterand's Johannesburg South Africa
Memberships
National Board of Accountants and Auditors (CPA-Public Practice)
Registered Tax Consultant with Tanzania Revenue Authority (TRA)
Member of the board Association Of Tanzania Employers (ATE)
Member of Tanzania Accountant Association (TAA)