Tax Consultants and Litigation Services
About Our Firm
Hassock Associates is a dynamic and evolving consulting firm providing a full range of Tax and legal services in Tanzania. We have a team of professionals who are dedicated not only to deliver but also add value and exceed our clients' expectations across all service lines. Our team has notable experience in handling complex legal and tax matters under the leadership of our lead partners with a renowned track record in Tanzania and other parts of the world.
Learn More
Our Mission
We deliver highly skilled, effective, and innovative legal representation to our clients in a timely manner and at a reasonable cost.
Our Vision
We want to excel in everything we do, offering the best, in terms of services to customers and stakeholders.
Our Recent Blog Posts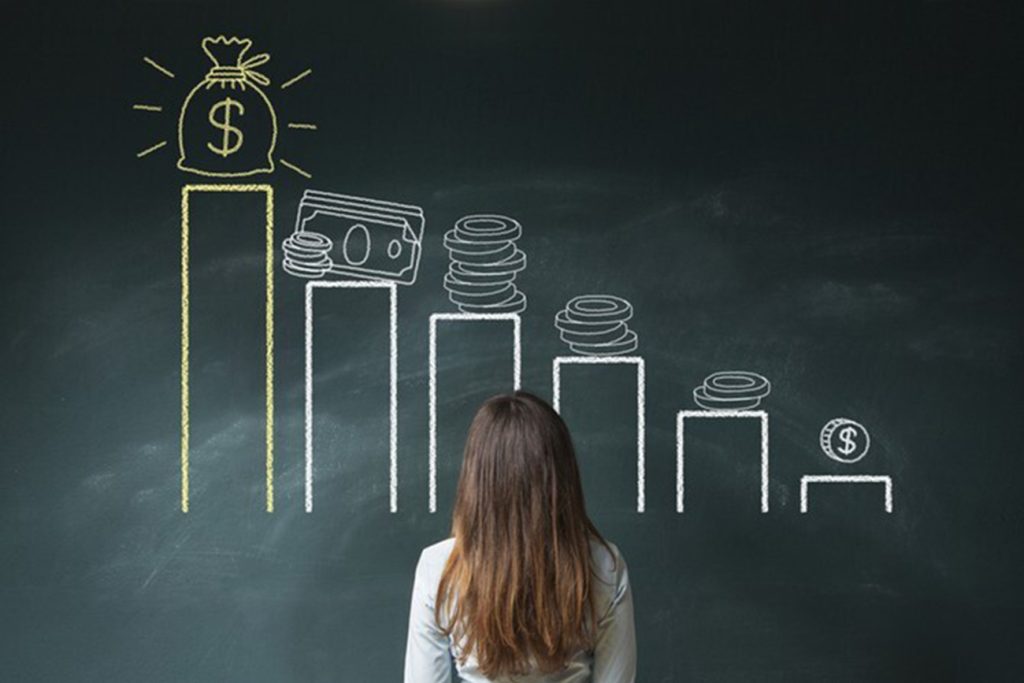 IMPLICATIONS ON THE DEFINITION OF EQUITY ON THIN CAPITALIZATION RULE UNDER THE FINANCE ACT 2022 AND LIMITATION OF DEDUCTABILITY OF...
Read More